Buying a home?
Take a few minutes to fill out a form to describe your "dream" home and see if we can find a matching property.
Let's Get Hunting!
"Contact me today to discuss what an unsurpassed buying experience should look like."
- Jason Fleming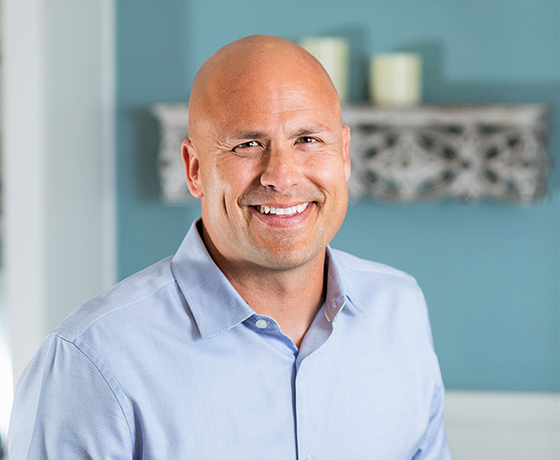 Buying with Agent Fleming Real Estate
Not only is leveraging a Realtor® in your home buying process a wise move, it's also free. Why not let me streamline your search and improve your chances of locating and buying the home of your dreams? Contact me for a no-pressure, introductory call to learn how I can help!
Get access to our free guide
Learn what not to do when buying a home, get tips on when to invest in your house, better understand closing costs and much more! Fill out the form to get your guide free!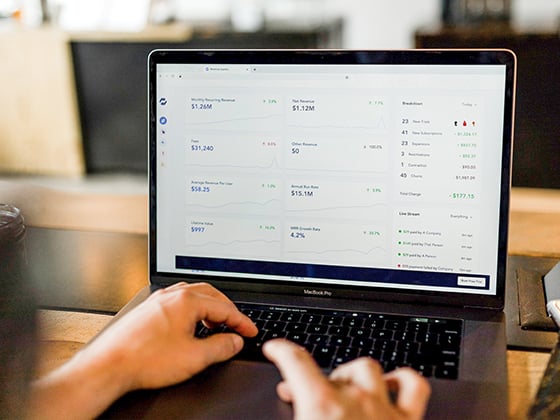 Estimate your mortgage payment
You can use our tool Mortgage Calculator to Estimate your monthly mortgage payment for free. You can input a different home price, down payment, loan term and interest rate to see how your monthly payment changes. Also, there is an option to include extra payments into your calculation. Feel free to test it out!