Welcome!
My name is Jason Fleming, founder of Agent Fleming Real Estate. I specialize in coastal and coastal-close residential real estate in beautiful South Orange County, CA where I am blessed to be a long-time resident along with my wife and our two daughters.
"South OC" has something for everyone and is truly one of the greatest places on earth to call home with its unmatched weather, beaches, outdoor activities, and proximity to everything Southern California has to offer.
This website was designed with you in mind. It offers easy navigation and robust property search functionality that surpasses Zillow, Trulia, and others. I welcome you to use it to your advantage and to consider signing in for a more personalized home search experience customized to your preferences.
Whether you're looking to buy, sell, invest or are just beginning to tip your toe into the real estate market, I'd love to get acquainted and answer any questions you may have. With me, you can always expect friendliness, authenticity, and someone that listens carefully while offering sound guidance that's in your best interest.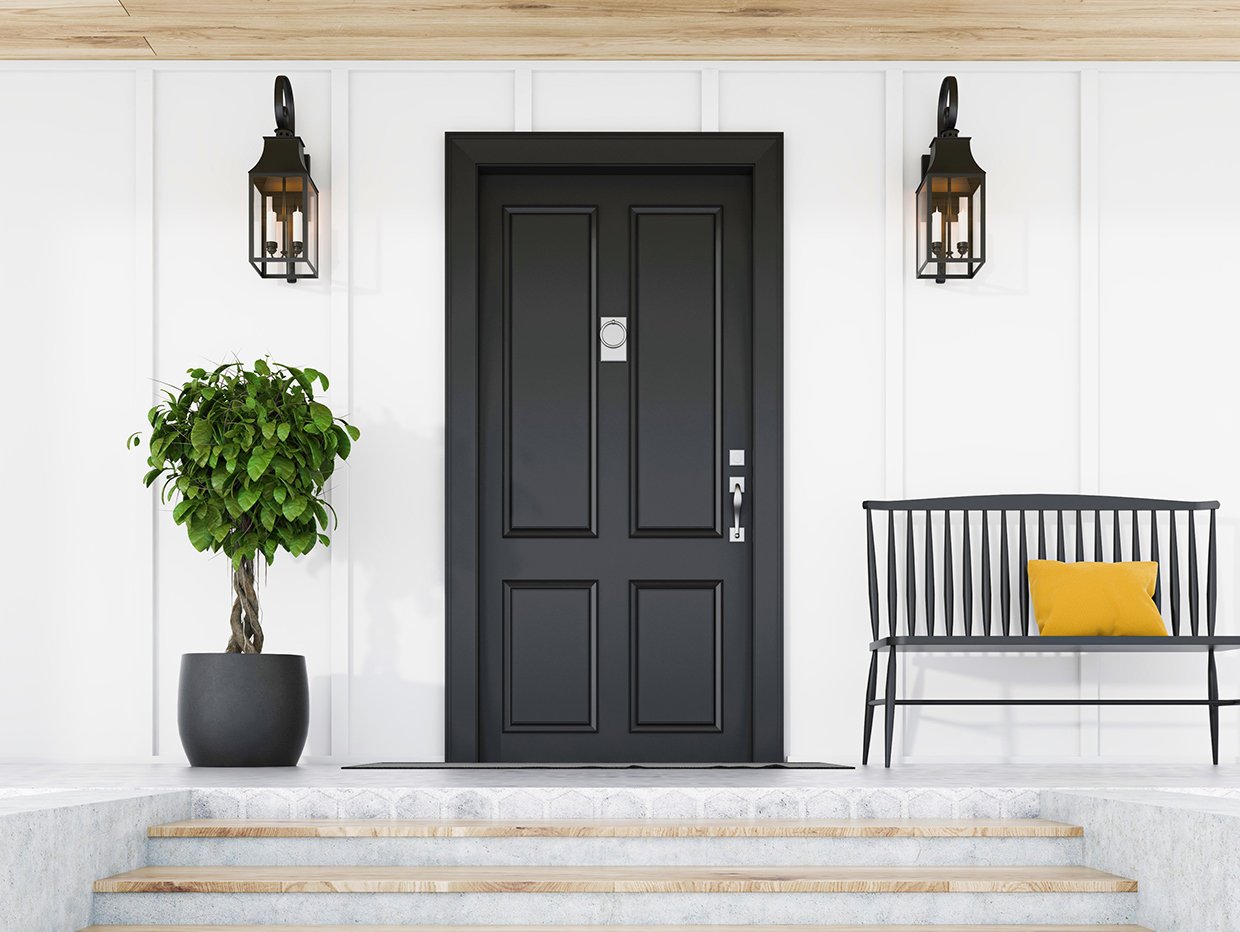 Perfect Home Finder
Buying a home? Why not take a few minutes to describe your 'dream' home and see if we can't find a matching property? We'll take your specific goals, criteria and preferences into account and send matching properties direct to your inbox!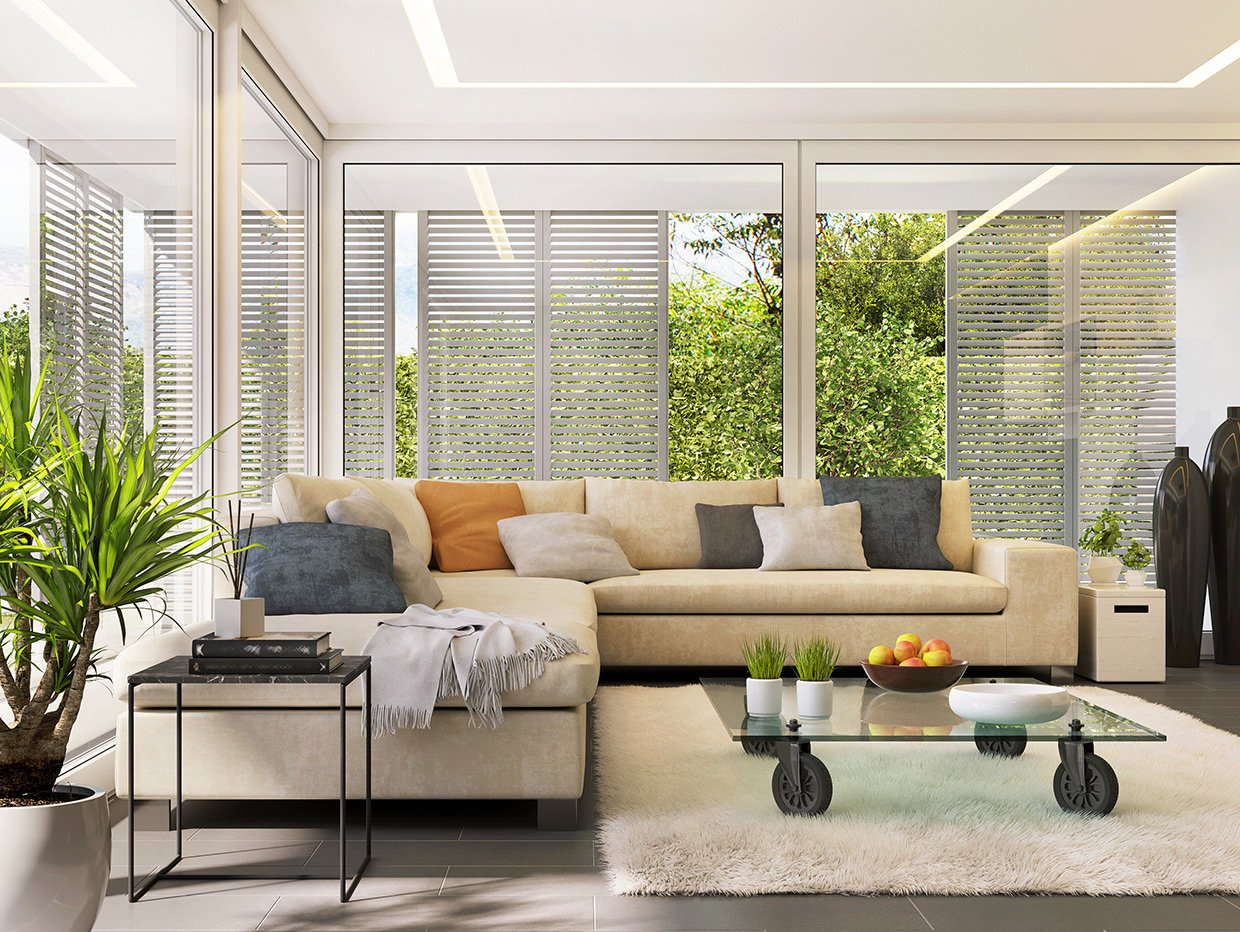 What's My Home Worth?
Want to know what your home is worth? Allow us to prepare a free, custom analysis for you based on comparable properties in your area. Simply complete our brief informational form and we'll do the rest!
I've worked in Real Estate for 17 years now, and have met and worked with a lot of Realtors. I don't review them all, but those that stand out and exceed my expectations in communication, integrity, and knowledge I will commend. There are very few agents who are as thorough as Jason, and even less that are always available and responsive with any and all questions that arise. In the world of Real Estate where customers have a lot of options, the qualities that Jason possesses will certainly benefit anyone who chooses to give him a shot at earning their business. Keep up the excellent work Jason.

We are truly grateful for our realtor, Jason Fleming with BayBrook Realty, who earned our complete trust and respect during the sale of our Orange County home. Jason came alongside us as a source of strength and encouragement. He understands how important even the smallest of details can be when selling someone's personal property. His integrity makes him stand out among the crowd of professionals and we highly recommend him. You won't be disappointed! Tony & Peggy Estrada